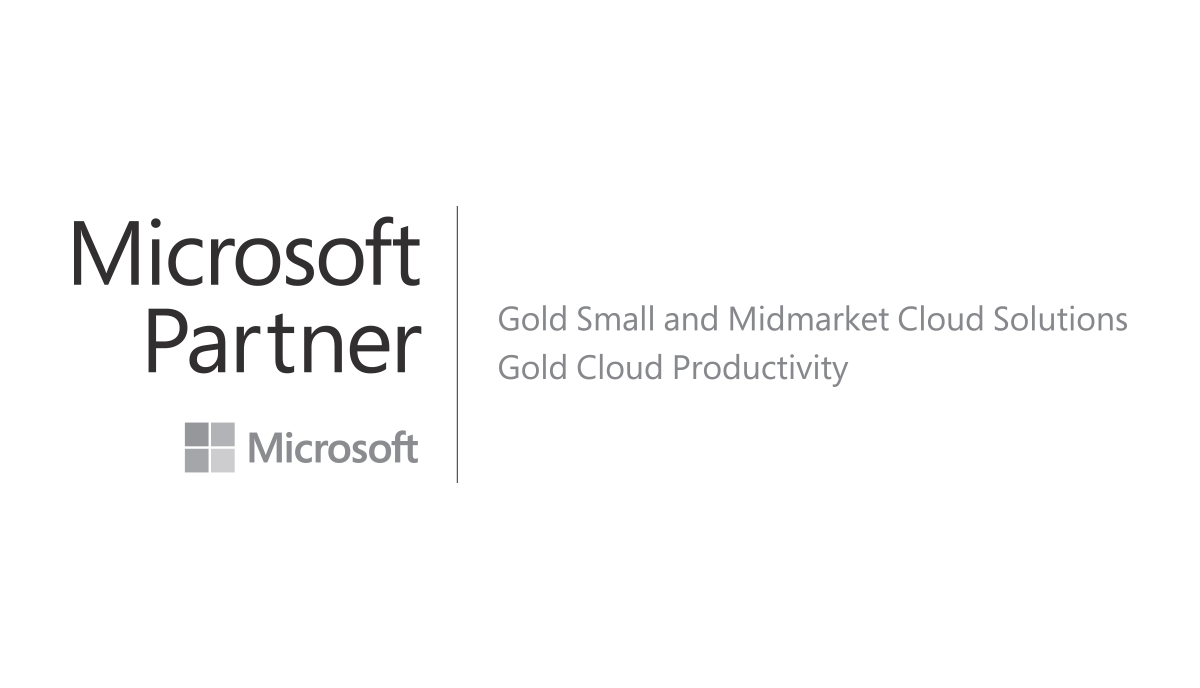 Gold Small and Midmarket Cloud Solutions Microsoft Provider
Awesome Announcement:
I hereby confirm that Fisher's Technology has satisfied the requirements for demonstrating and validating their technical capabilities in the Microsoft Partner Network program.
Competencies: Demonstrate technical capabilities in Microsoft products or technologies.
How Does this Make Us Different from Competitors?
A Small and Midmarket Cloud Solutions competency shows your organization's technical capabilities in delivering cloud productivity and security solutions for small and midsize customers who are deploying or migrating to Office 365.