Happy Employees =
Happy Customers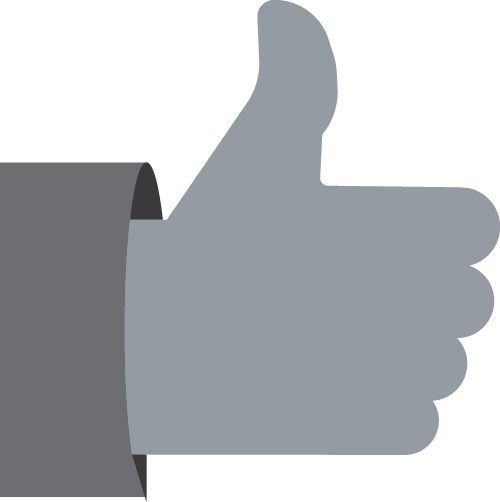 How would you describe your work place culture in one sentence?
Fisher's is an industry leader in office technology who are passionate about happy team members and having fun, so they can create extremely happy customers.
Who we are: Local technologists with personality.
How we do it: Our team brings a diverse depth of knowledge and downright fun to every business engagement; and we are united by a genuine desire to deliver exceptional experiences to our customers.
What we do: We manage IT environments (servers, cloud environments, network equipment, computers, mobile devices, phones, and applications), sell and service copiers and printers (Canon, Konica Minolta, OCE, HP, and many others), and streamline business operations with electronic document automation and workflow solutions.