Fisher's Technology Coeur d'Alene
More
More
All Things
Office Technology
Copiers/Printers, IT Services, Electronic Workflow Solutions
GET IN TOUCH WITH US
Fisher's Technology has been servicing Idaho for nearly 100 years, and since our founding, we've evolved into the West's go-to resource for innovative workplace solutions including printers, and copiers, workflow solutions, IT services, and more. Fisher's may be based in nearby Boise, but we're focused on helping customers in Coeur d'Alene, too. We are honored to serve the local businesses and customers within the region. Let's learn what Fisher's Technology can do for your Coeur d'Alene business.
Fisher's is proud to service in the following areas surrounding Coeur d'Alene:
Colville, Spokane, Post Falls, Moscow, Lewiston, and Missoula
Happy Customers
We are continually humbled by the positive feedback we receive from happy customers. Take their word for it.
Our Team
Fisher's is one of the fastest growing companies in Idaho because of our amazing team members and leadership. Meet the team!
Seminars and Events
Fisher's hosts several training seminars throughout the year on topics such as Hiring the Best Employees, Nightmare on Tech Street, Document Automation, and much more! Check out our upcoming seminars and events!
Awards
Locally owned since 1936, Fishers is proud to be the recipient of many accolades over the years. Check out our honors.
Coeur d'Alene Office Technology
Address:

418 E Lakeside Ave unit #215, Coeur d'Alene, ID 83814
Phone:

208-449-0053
Copiers Services
Fisher's got its start in 1936 with Tom Fisher selling Underwood Typewriters from his model T but has since expanded in the following decades as a resource for copiers, printers, faxes, and other office communications equipment. Though we've expanded our Idaho services to aid in IT services and workflow solutions, our bread-and-butter is all about copiers. LEARN MORE
Copier Repair and Maintenance
Every office needs a copier, and despite their cost, copiers and other office equipment are notorious for being complicated, difficult to use, and even more difficult to repair. You can send an intern to wrestle with the volumes of a modern copier user guide, or you can give Fisher's Technology a call.
We've been in the copier repair business for several decades and know the proper way to deal with copiers of all types. Our technicians can repair any issues you have, perform regular required maintenance and service for copiers, and give your office tips on how to use copiers and multifunction units to get the most out of them. LEARN MORE
Copier Lease
Many modern offices rent their copiers and Fisher's is your go-to source for copier leasing. We rent conventional multifunction office machines and copiers for a wide variety of uses you're sure to find helpful.
Cloud Help Desk and Hosted PBX
Our Cloud Help Desk is ready to help you solve even the quirkiest tech issues in your office to ensure things are running smoothly for your team and your customers. With 365/24/7 support, our help desk staff is sure to make your life easier and take the frustration out of dealing with tech support issues. LEARN MORE
Get in touch with us
Let's learn more about what Fisher's Technology can do for your Coeur d'Alene office or business.
Canon
Konica Minolta
HP
HP
Oce
Nuance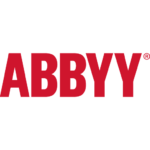 ABBYY
Objectif Lune
Laserfiche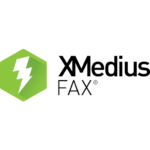 XMedius
RICOH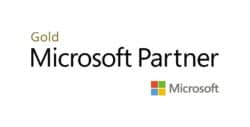 Microsoft
Cradlepoint
Dell
High5

Cisco-Meraki

Synology

Acronis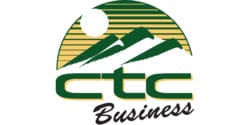 CTC
Cartos Suite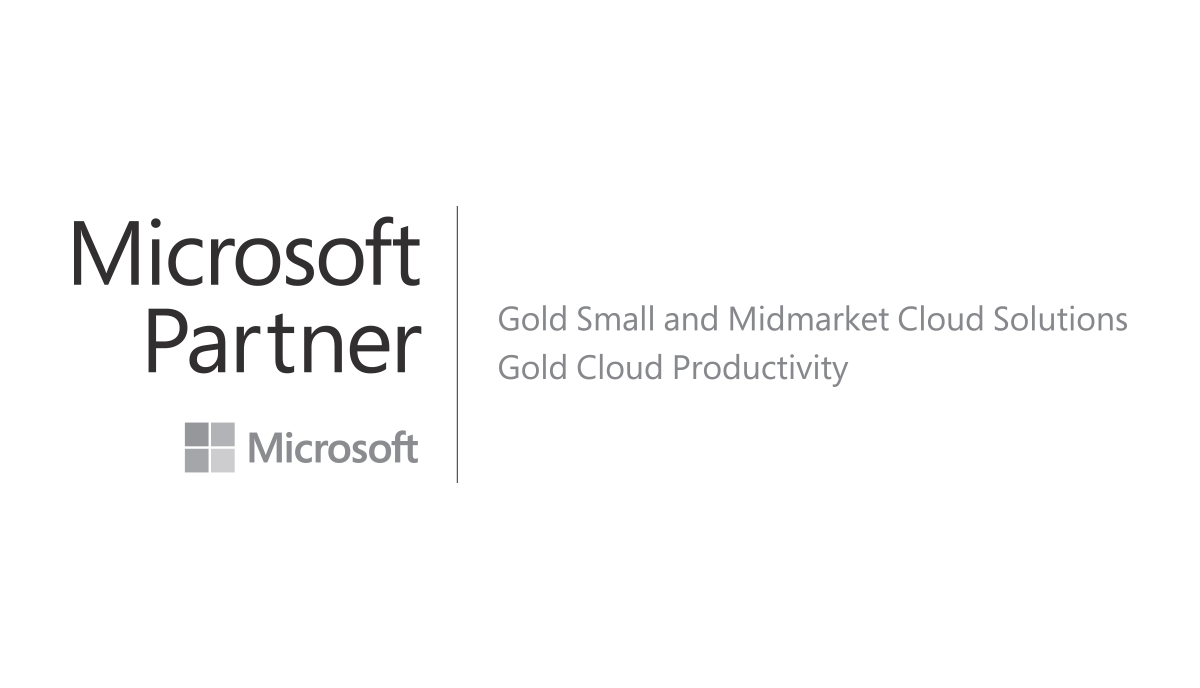 Microsoft Partner

Blackfoot Communications
Dell Technologies
"Our Fisher's service technician was very friendly and helpful. He made sure everything on our copier was running properly before leaving which we greatly appreciate."
– Ruen-Yeager & Associates